Trim & Score Board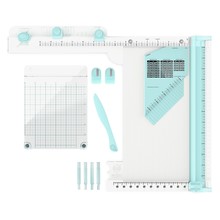 Maak kennis met de All in One tool: het nieuwste gereedschap van We R Memory Keepers. Met dit revolutionaire product heeft u alle tools die onmisbaar zijn in de hobbywereld binnen handbereik.
€79,99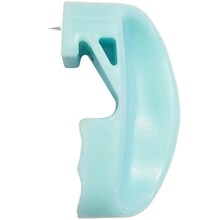 Replace the blades on the Trim and Score Board (660071) and The Works All-In-One Tool (WR660581) to keep cuts precise and crisp for all your papercrafts and card making projects.
€9,39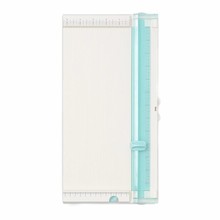 Met we We Are Memory Keepers Trim & Score Board kunt u zowel snijden als vouwlijnen rillen. Geschikt voor scrapbook papier (12x12 inch) 30,5x30,5 cm. Inclusief 2 titanium snijmessen en een bone folder (vouwbeentje).
€35,59